---
Salt Lake City icon, Caputo's Market & Deli, asked us to rebrand and recontextualize their family of markets, delis, and in-house(cave) cheese program. Caputo's believes they have a responsibility to preserve, protect, and share foods of unique provenance ; We built a rich system of logos, signage, menus, and packaging that speaks to the history and depth of that important mission.
CAPUTO'S MARKET & DELI

---
Identity, Copy, Interiors, Packaging
---

Photo: Chad Kirkland, Kerri Fukui
---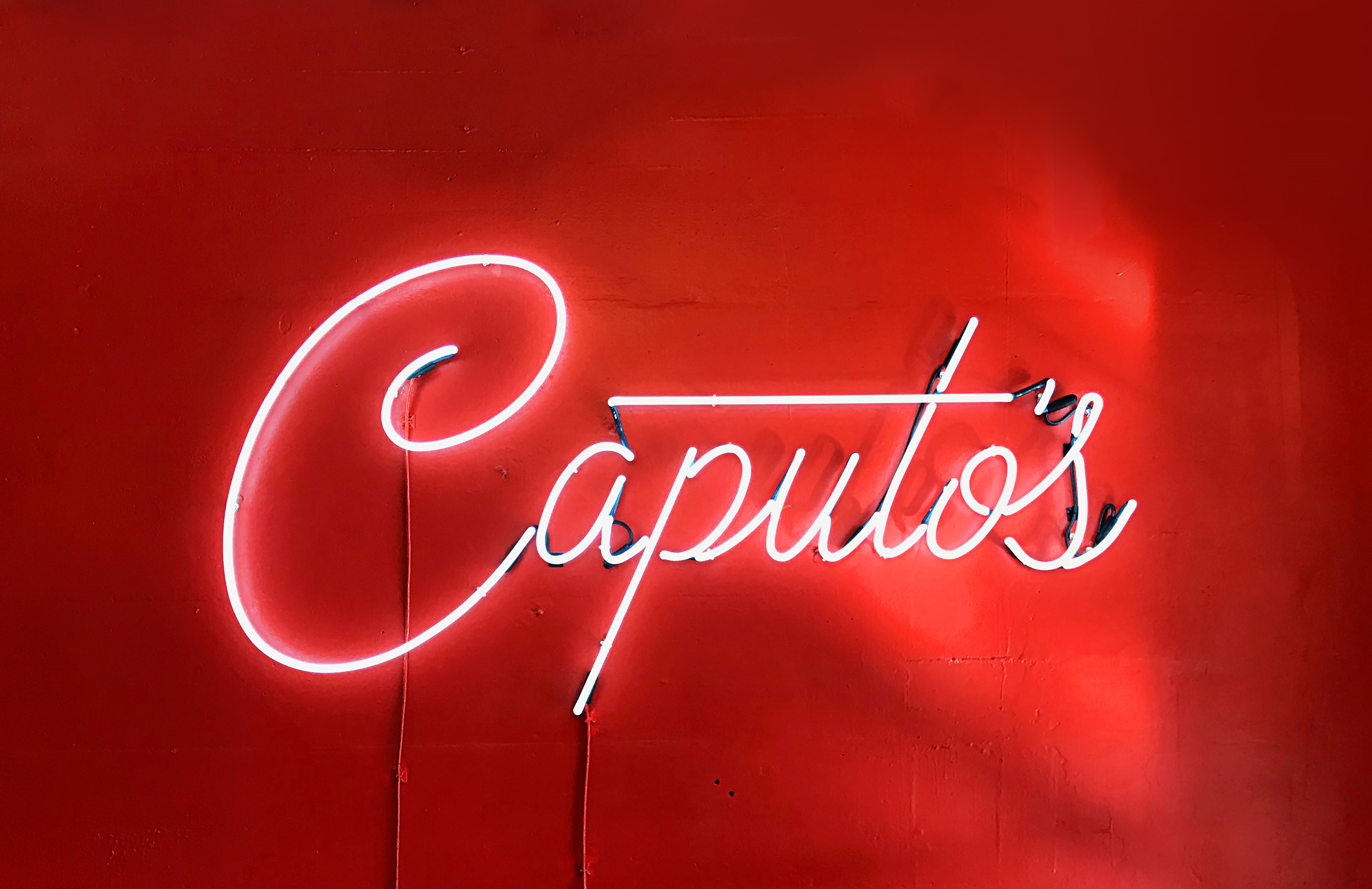 CAPUTO'S CHEESE CAVES
---
A variety of artisanal cheeses are aged in Caputo's state of the art Cheese Caves, coaxing out new, distinct flavors as they ripen to perfection.