---
The Store with the Magic Door. Our friends at CAMP are reinventing what a retail experience can be. Hidden behind a magic door is a seamless mix of play and product. Inside you'll find rotating experiences (and logos!) that are always new, always fun. We've worked with CAMP since day one to brand, write copy, create product, and build visually-rich family experiences in the store.

CAMP

---
Identity, Environment, Product, Copy
---

Photo: Ben Krebs, CAMP.
---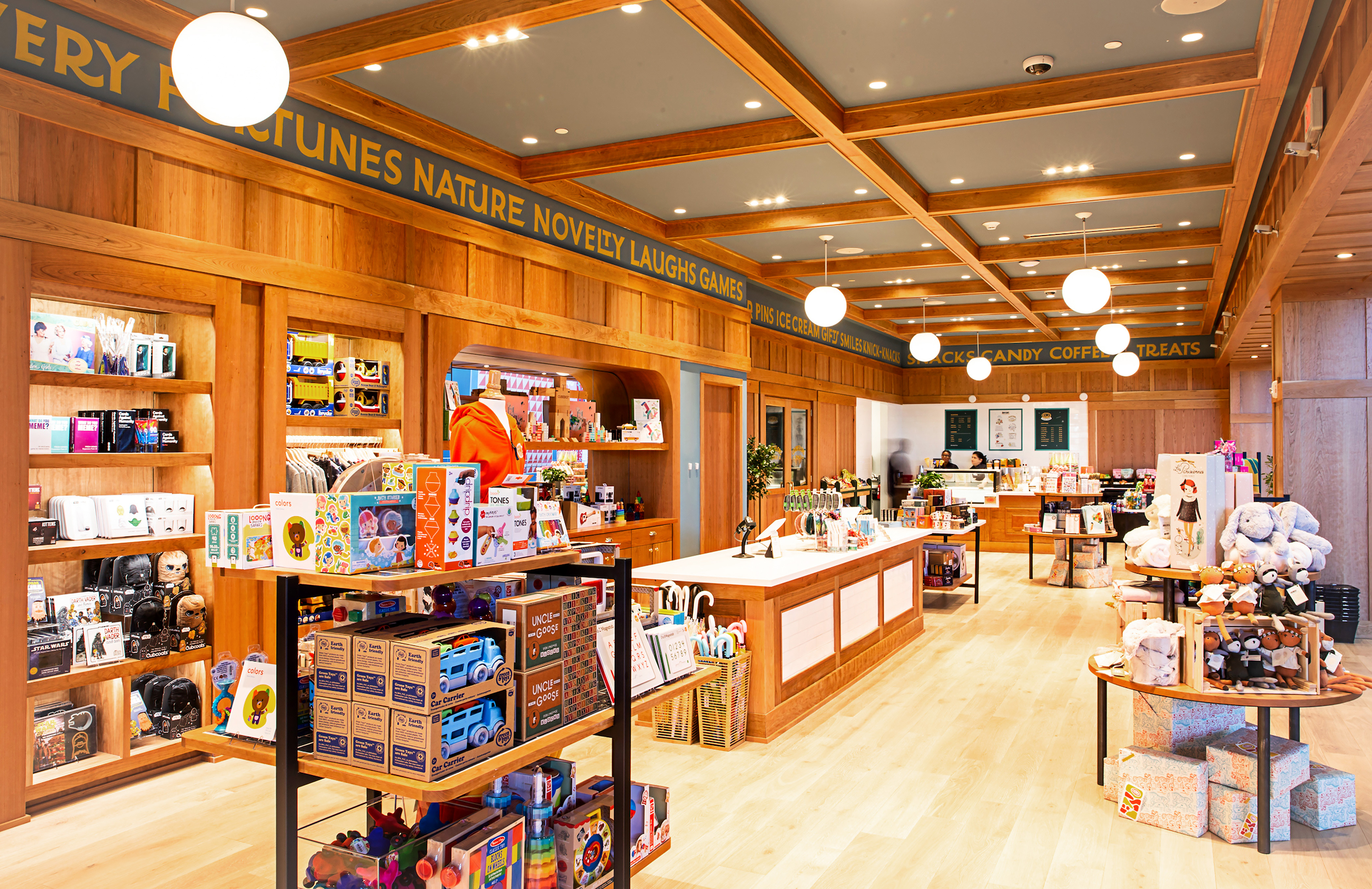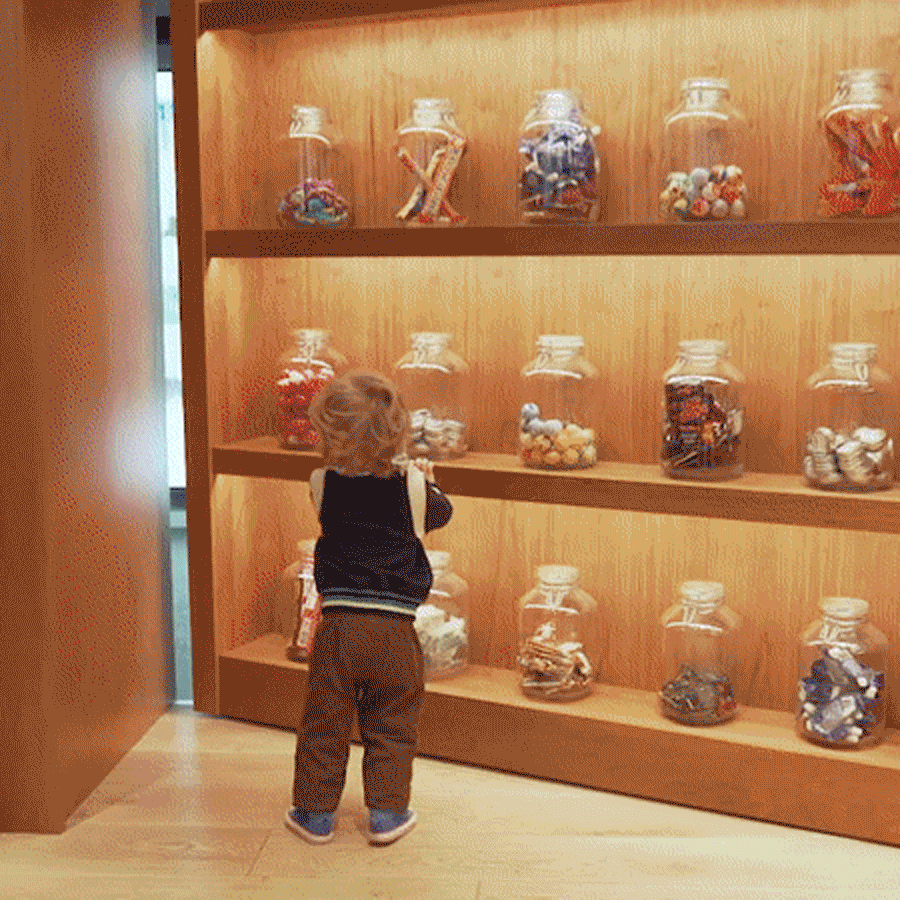 BASE CAMP
---
Get transported back to the summer of your youth, complete with lush forests, canoe rides, and the end of summer talent show.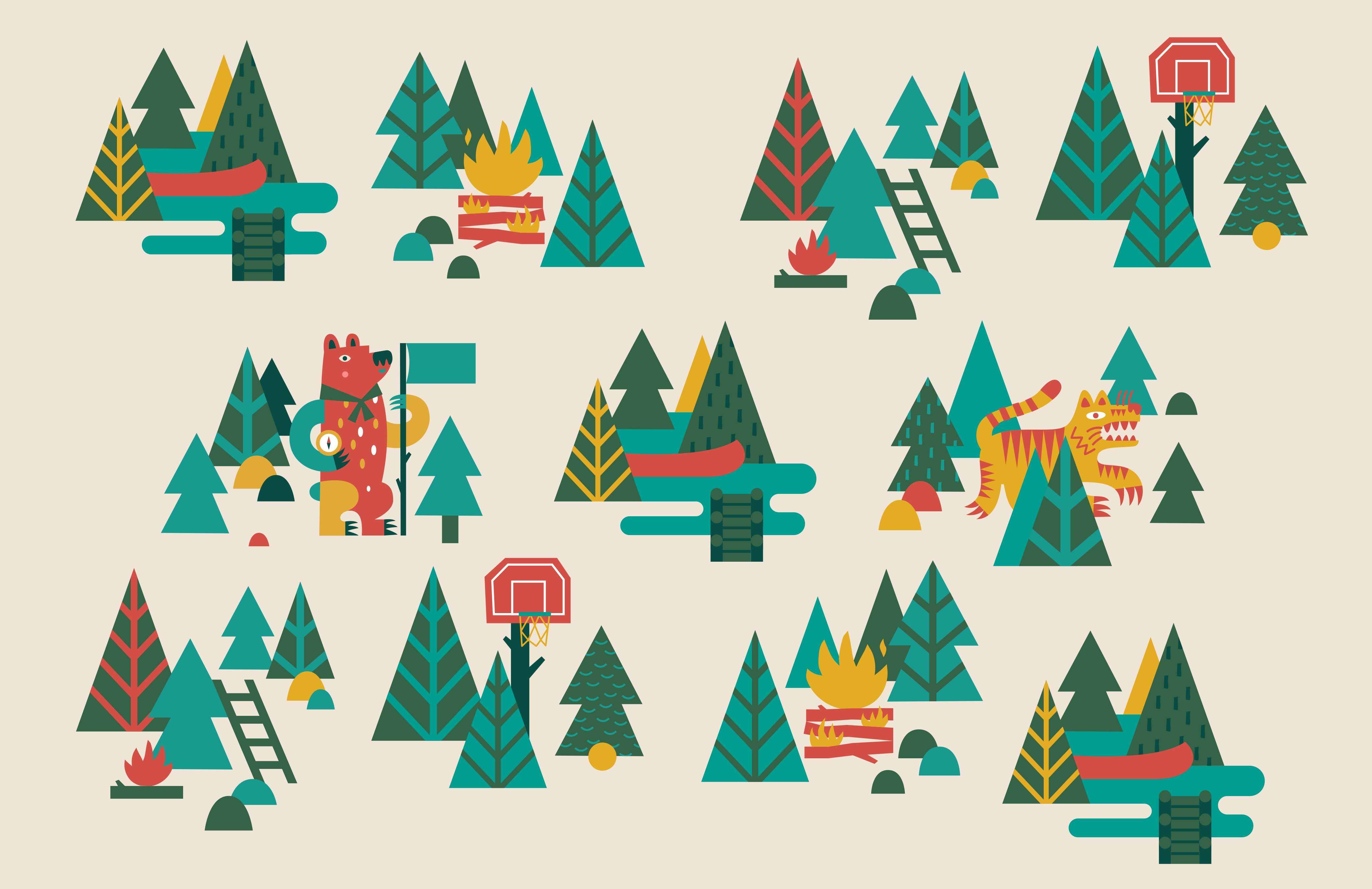 COOKING CAMP
---
Follow the food chain, from basket to bodegam and learn about the farm of the future. Plant your own vegetables and cook a feast in our kid's size chef kitchen.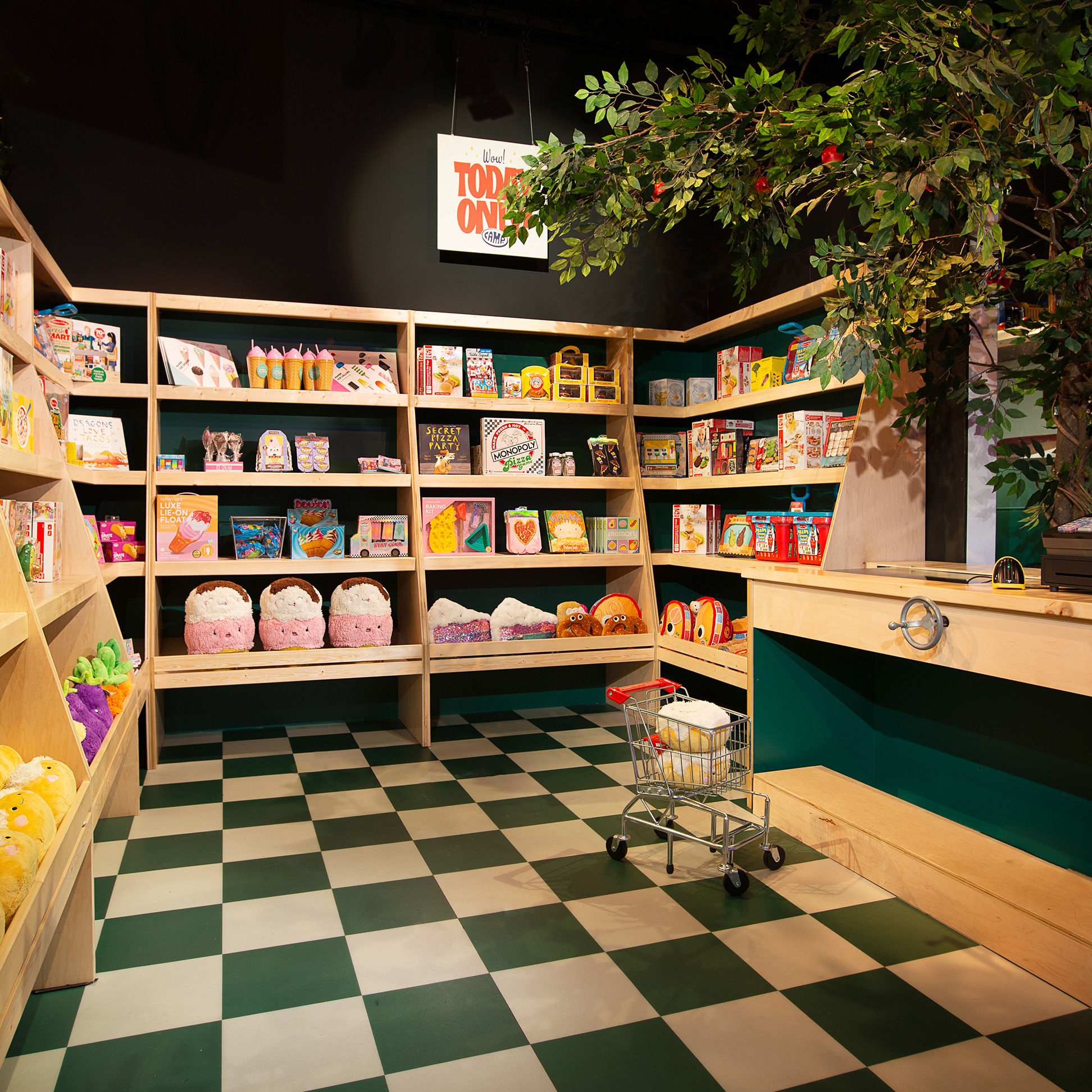 TRAVEL CAMP

---
Backpack across the globe with CAMP. Swim in the Great Barrier Reef, go shopping in Paris, and, if you dare, eat a dirty water dog in New York City.